501 Union Street • Nashville, TN
Call Today (615) 891-7929
C-BLOCK | PRISON ESCAPE ROOM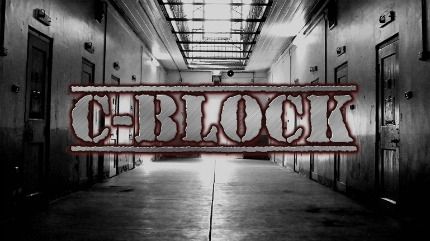 Falsely Accused.
Redemption Awaits.
THE INHERITANCE | MYSTERY ESCAPE ROOM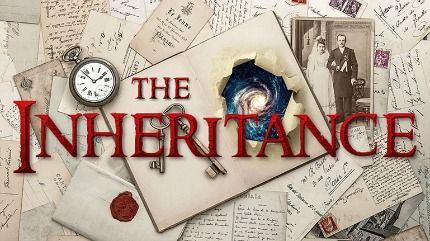 Claim What Is Rightfully Yours
Before Someone Else Does
VACCINE | THRILLER ESCAPE ROOM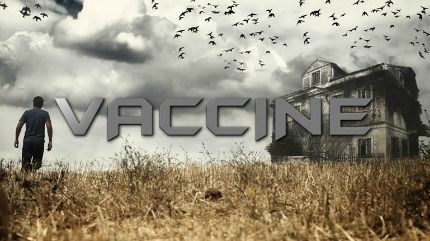 Save Yourself
Along With The Rest Of Humanity
What are people saying about us?
"I've done other escape rooms before but this one was by far the best. Challenging enough but still a very fun experience. Luckily, we made it out with 42 seconds left. I would highly recommend this place and will definitely be back again!"

"Amazing! We have played 18 rooms in 3 states and this was the best we have played. Very fun and very realistic environment. Best way to spend an hour."

"If you want the absolute BEST experience in the industry, I highly recommend this place. I have participated in many, many escape rooms all over the world as I've traveled on business and I would highly recommend Escape Experience - Nashville. Great team builder and very fun outing for friends. On a scale of 1 to 5 stars, I'd give it a six."